CUSTOMER SERVICE DELIVERY PLATFORM
UNDERSTANDING YOUR BUSINESS
IS OUR TOP PRIORITY
WE LEAD WITH CONSULTING
CSDP offers much more than just software.
With our business management expertise, we take the time to understand your entire organization to tailor solutions to your specific needs.
STREAMLINE YOUR PROCESSES
Automate the service management process with software that integrates seamlessly into your entire organization.
Service Requests Simplified
OUR SERVICE MANAGEMENT SOFTWARE
DELIVERS REAL RESULTS
BOOST IN CUSTOMER SATISFACTION
INCREASE IN PROFITABILITY
THESE COMPANIES TRUST US
For 14 years, we've helped businesses grow while improving their bottom line.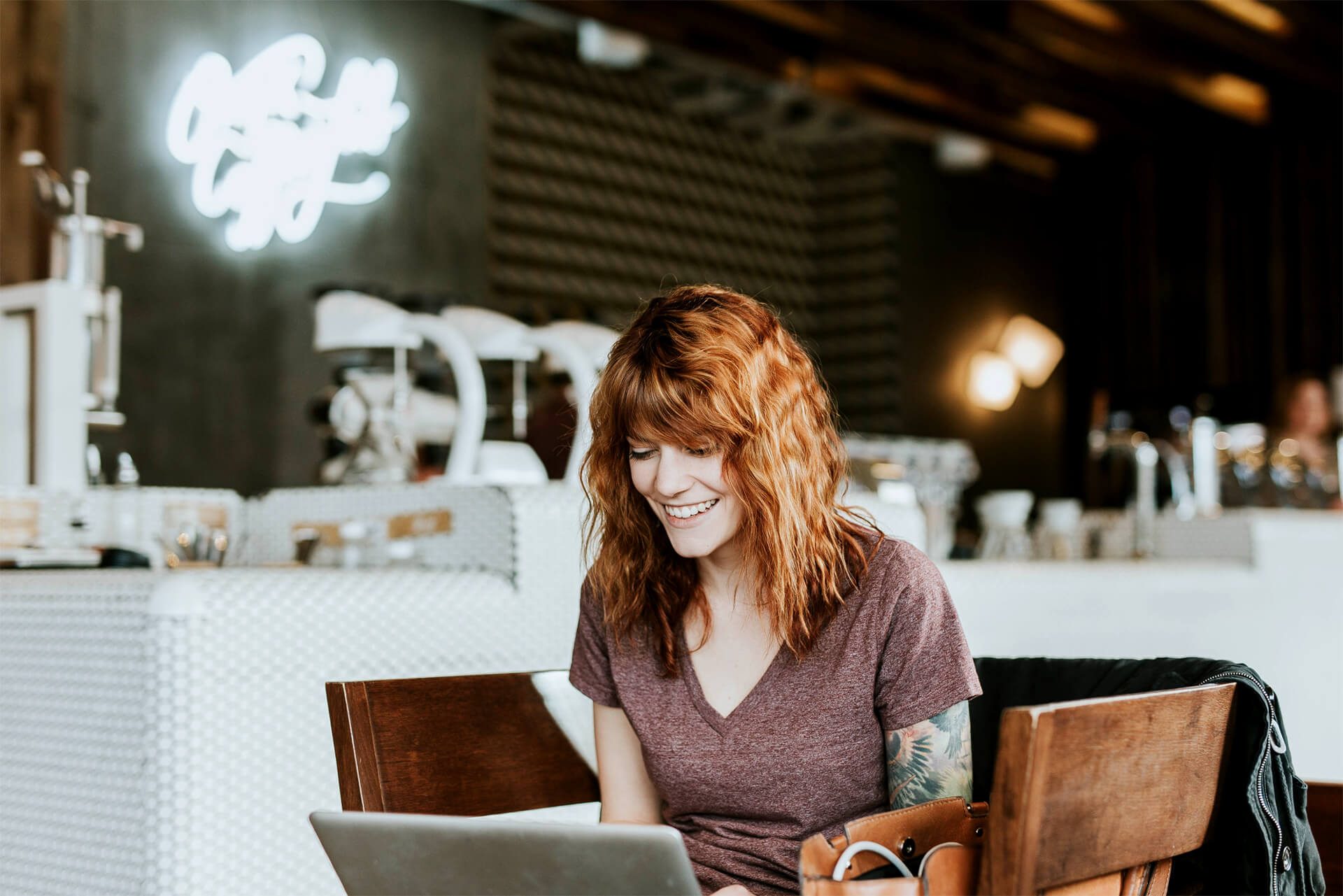 "The best thing about the system is that it is extremely dynamic. So on-the-fly we have the ability to customize this solution to meet our really fluctuating business model. In the past we'd have to modify our processes to fit the system. Now the system can be easily modified to fit our processes."
"The CSDP team did an unbelievable job. Not only were their Business Consulting services great, but their software development and educational services were even better…They do what they say they can do, and they do it very well. They are worth what we paid for the solution and then some."
"We were able to respond to our customers in record time and yet reduce overstocks, materials, labor costs–all while improving customer service satisfaction."
"We never thought we could turn a cost center into a true business in the amount of time that we were given. We all thought that we would be looking for new jobs…taking cuts in pay. Instead, we are providing profit sharing to all of our employees."
OUR PARTNERS
LET'S WORK TOGETHER
When you succeed, we succeed.